Animal Care Clinic is a Southeast Huntsville veterinary clinic with decades of experience and six practicing doctors on staff.
We provide numerous services for dogs, cats, reptiles and birds. Visit us with your new pet and let us care for them!
Our doctors offer preventive medicine, checkups and vaccines; spay and neuter; dental cleanings and toothbrushing; orthopedic surgery and other surgical needs; cardiac health tests and echocardiology; lab services, blood tests, full chemistry panels and hematology; safe and comfortable boarding; expert grooming; behavior training and anxiety management.

Located on South Memorial Parkway, Animal Care Clinic serves the the Huntsville, Alabama area: Mountain Gap, Green Cove, Weatherly, Bailey Cove, Laceys Spring, Green Mountain, Jones Valley, The Dairy at Oak Grove, Union Grove, Jones Valley, and others in Madison County, Morgan County and Marshall County.
OUR SERVICES
We provide numerous services for dogs, cats, reptiles and birds. Visit us with your new pet and let us care for them!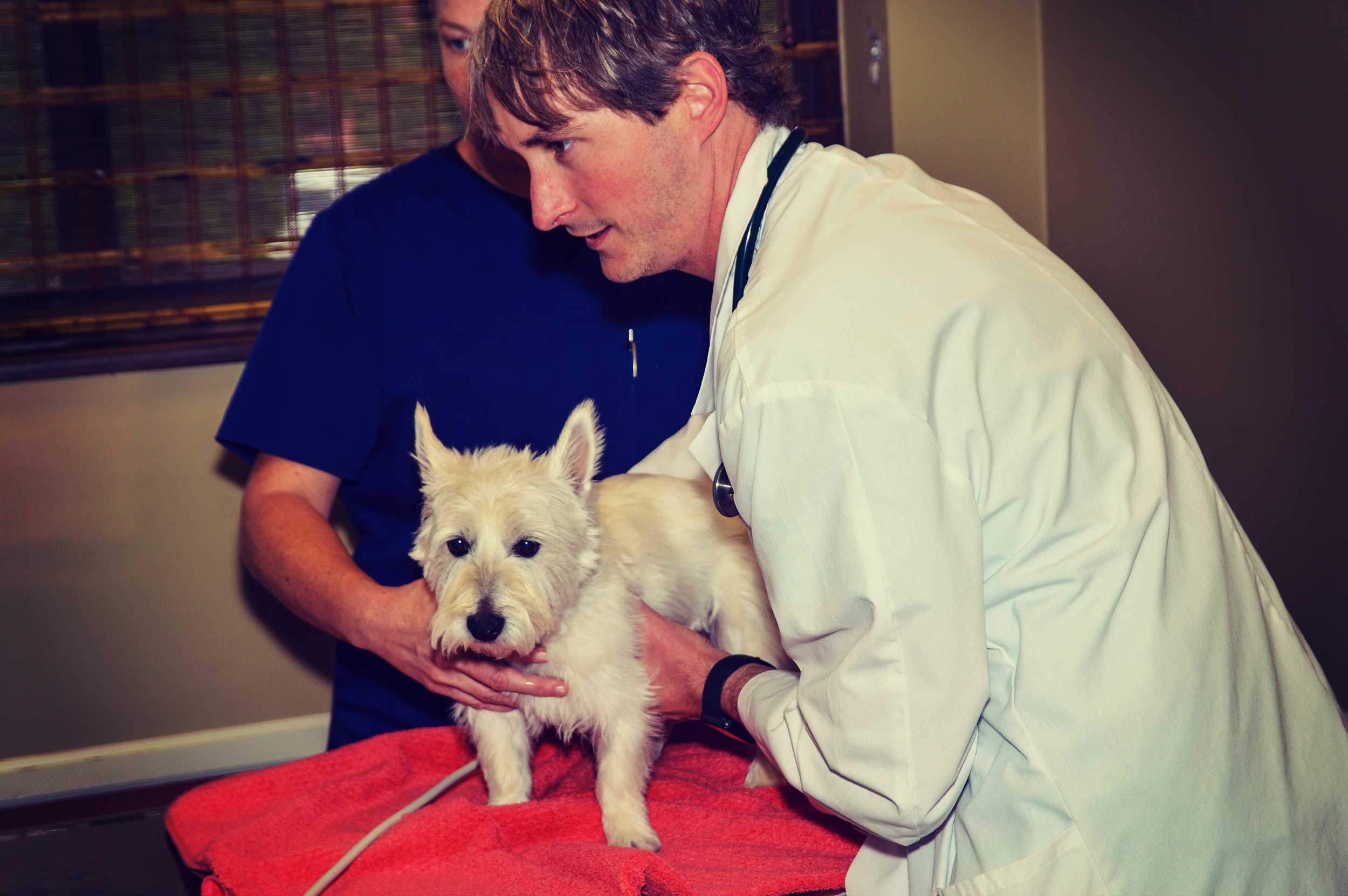 Preventative Medicine
New to the area? Our staff are experts at diseases, parasites and common ailments are found in this part of the country. We can devise the ideal plan for your pet to avoid heartworm disease and fleas and ticks, and keep their vaccine protocols up to date.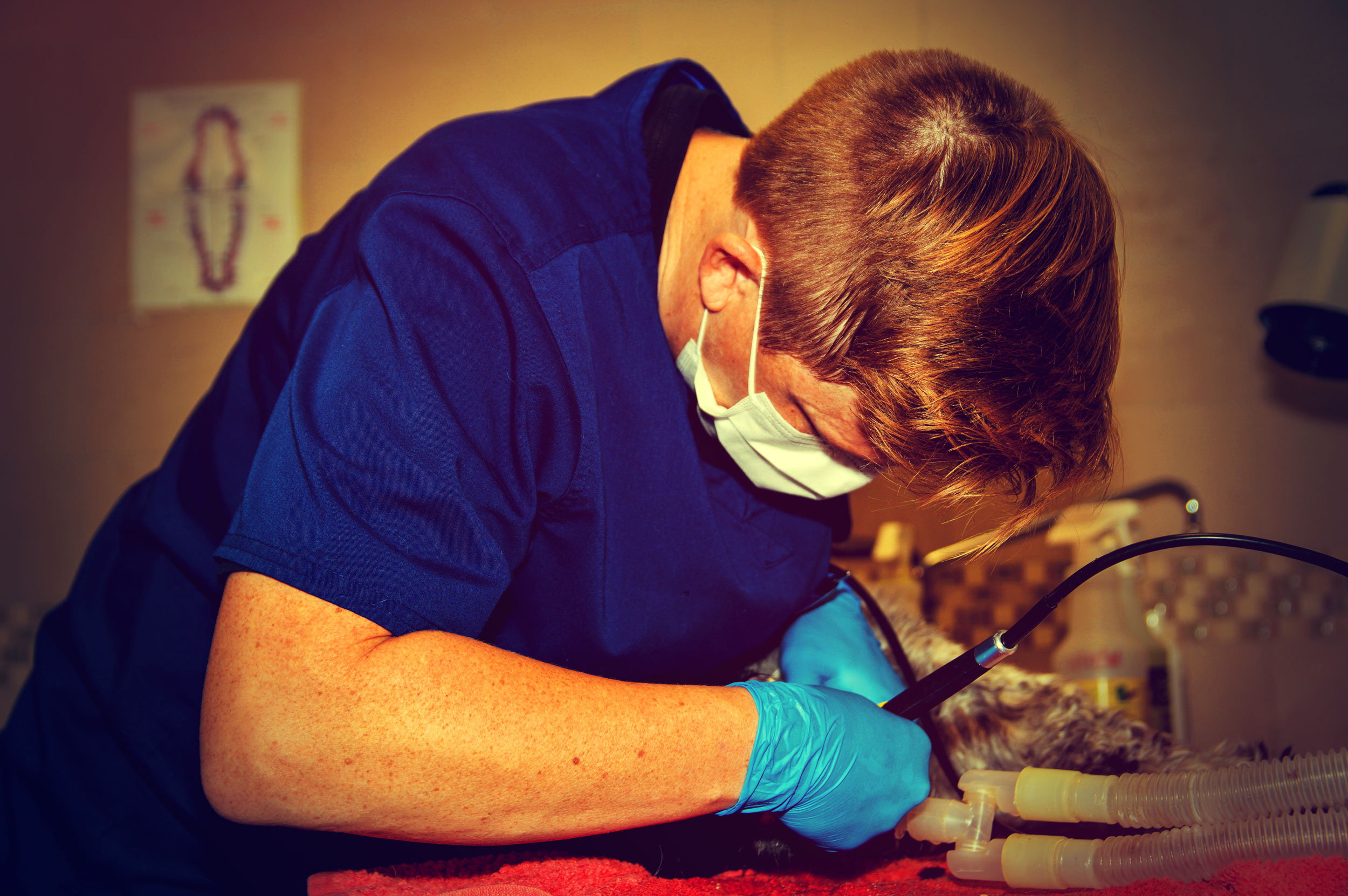 Dental Cleaning
Does your pet have halitosis or bad breath? How long has it been since your dog or cat had their teeth brushed? Odds are they need their teeth cleaned. Our trained technicians will see that your pet is soon kissable again.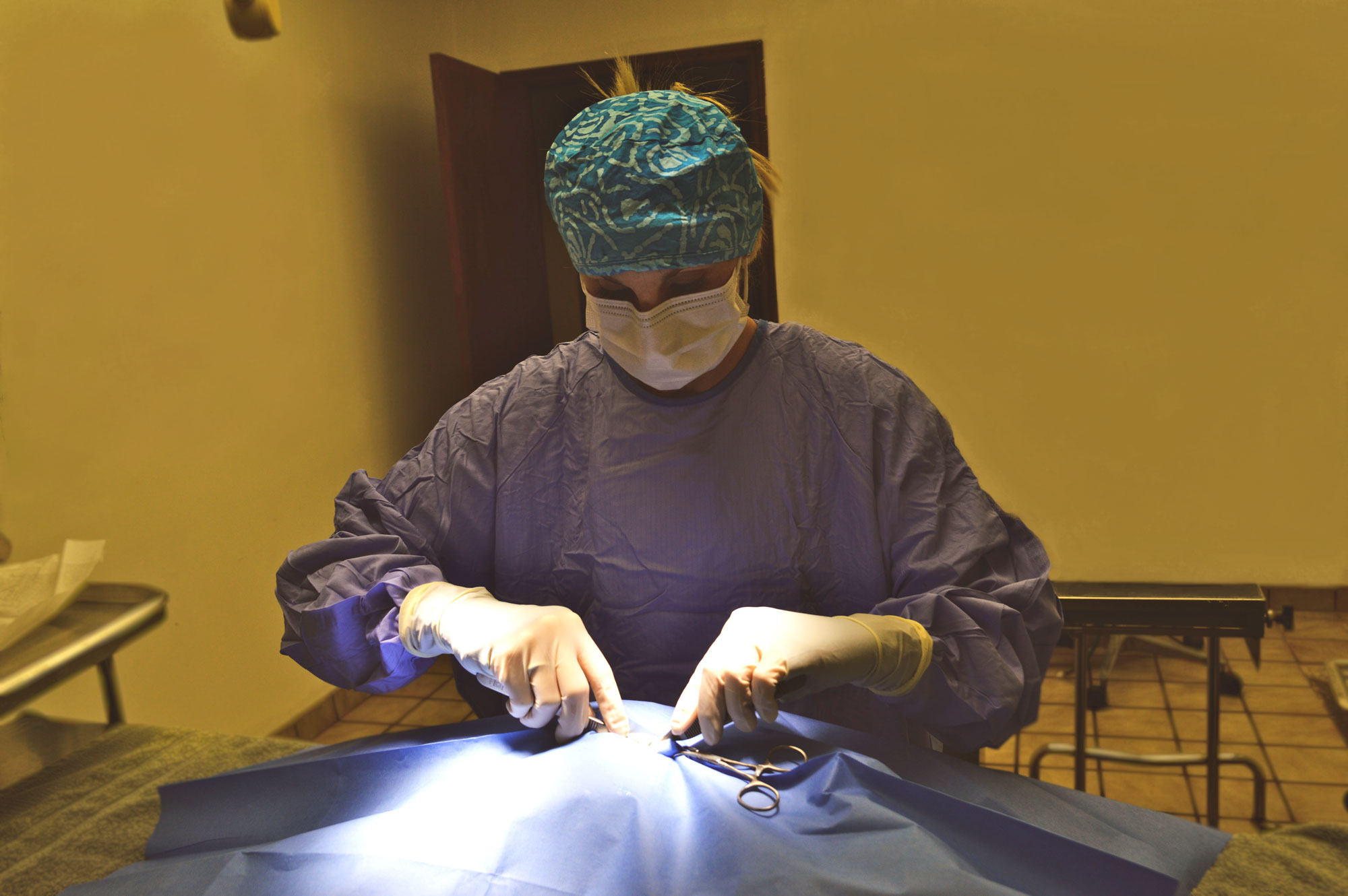 Surgery
Our Veterinarians are proficient in all aspects of soft tissue, especially spays and neuters as well as most areas of orthopedic surgical procedures. Check with us for all your surgical needs. Each one of our six veterinarians have specific surgical interests.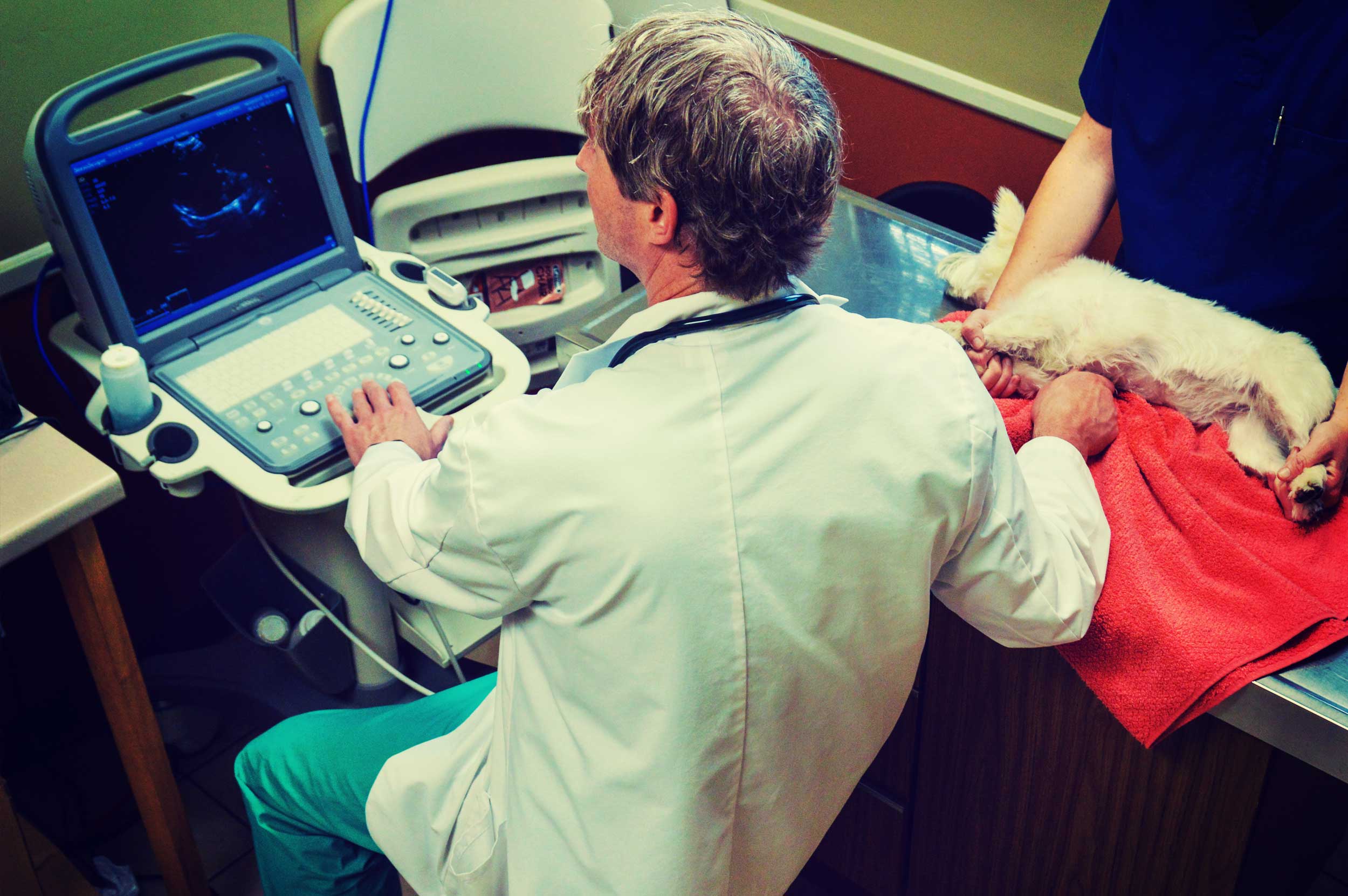 Cardiac Health and Echocardiography
We can take critical measurements of your pet's heart and detail the changes that are taking place. Dr. Clinton Brown can provide you with many much needed answers, and formulate the best way to proceed with your pet's treatment.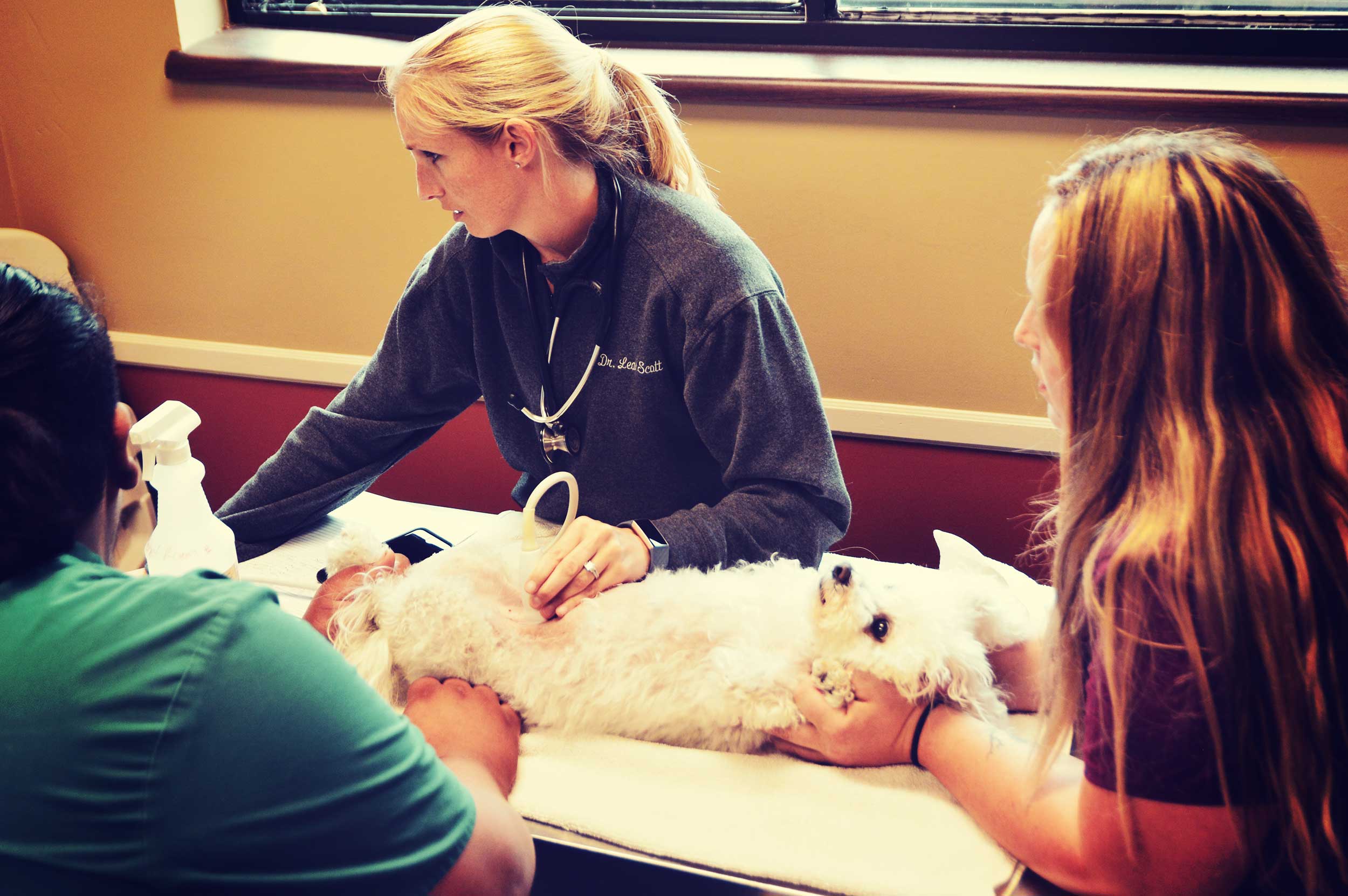 Ultrasound
Ultrasounds can look into the deeper tissues of the body and evaluate the composition of the organs. Our trained professionals can determine if there is a medical or surgical problem with these deeper structures, and obtain a biopsy if deemed necessary.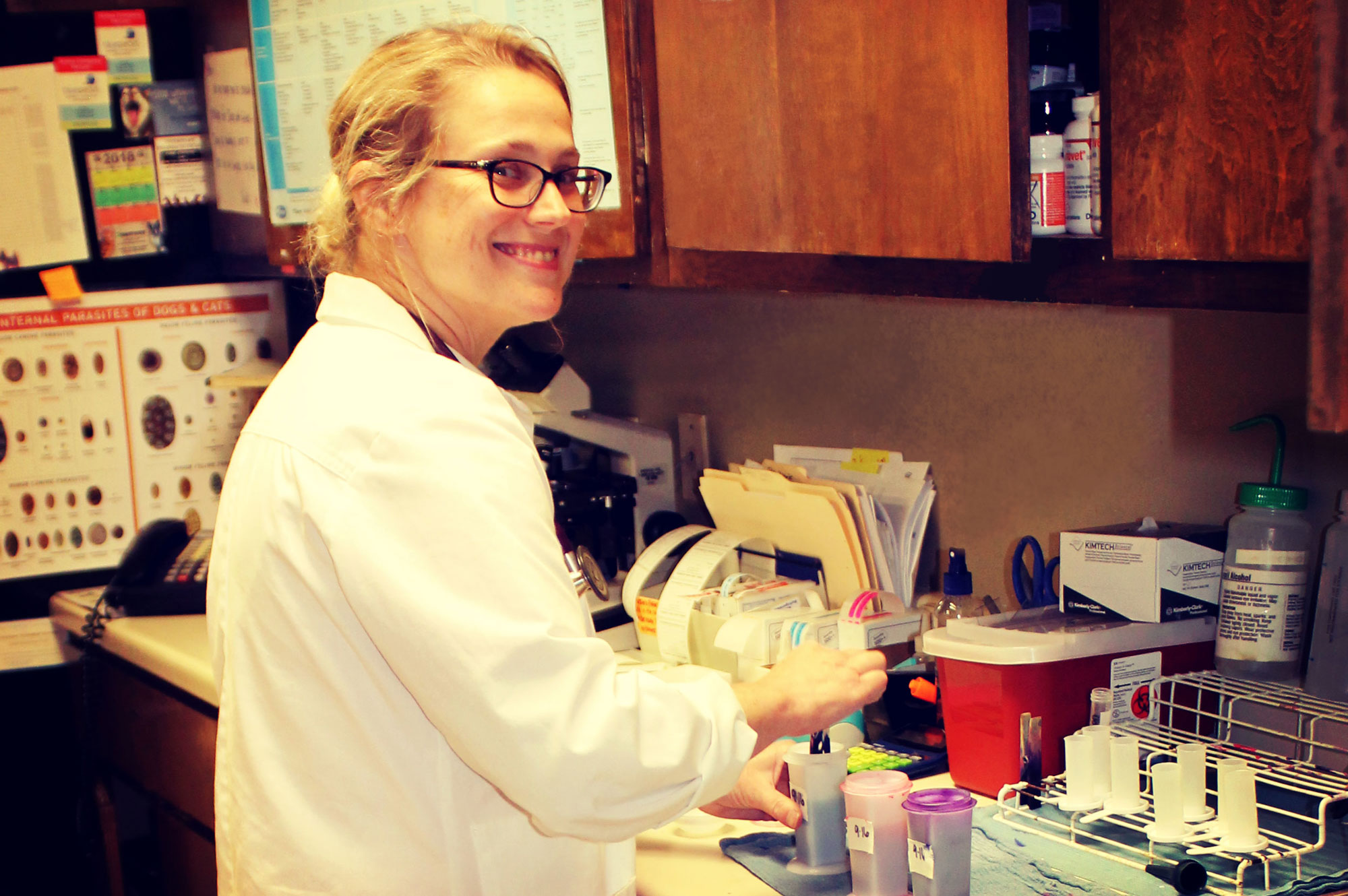 Laboratory Services
No need to wait days for results to come back from the lab. Our fast results achieve an accurate diagnosis. Our trained technicians can get your pet's chemistry panel or hematology results within the hour, and many other tests in minutes.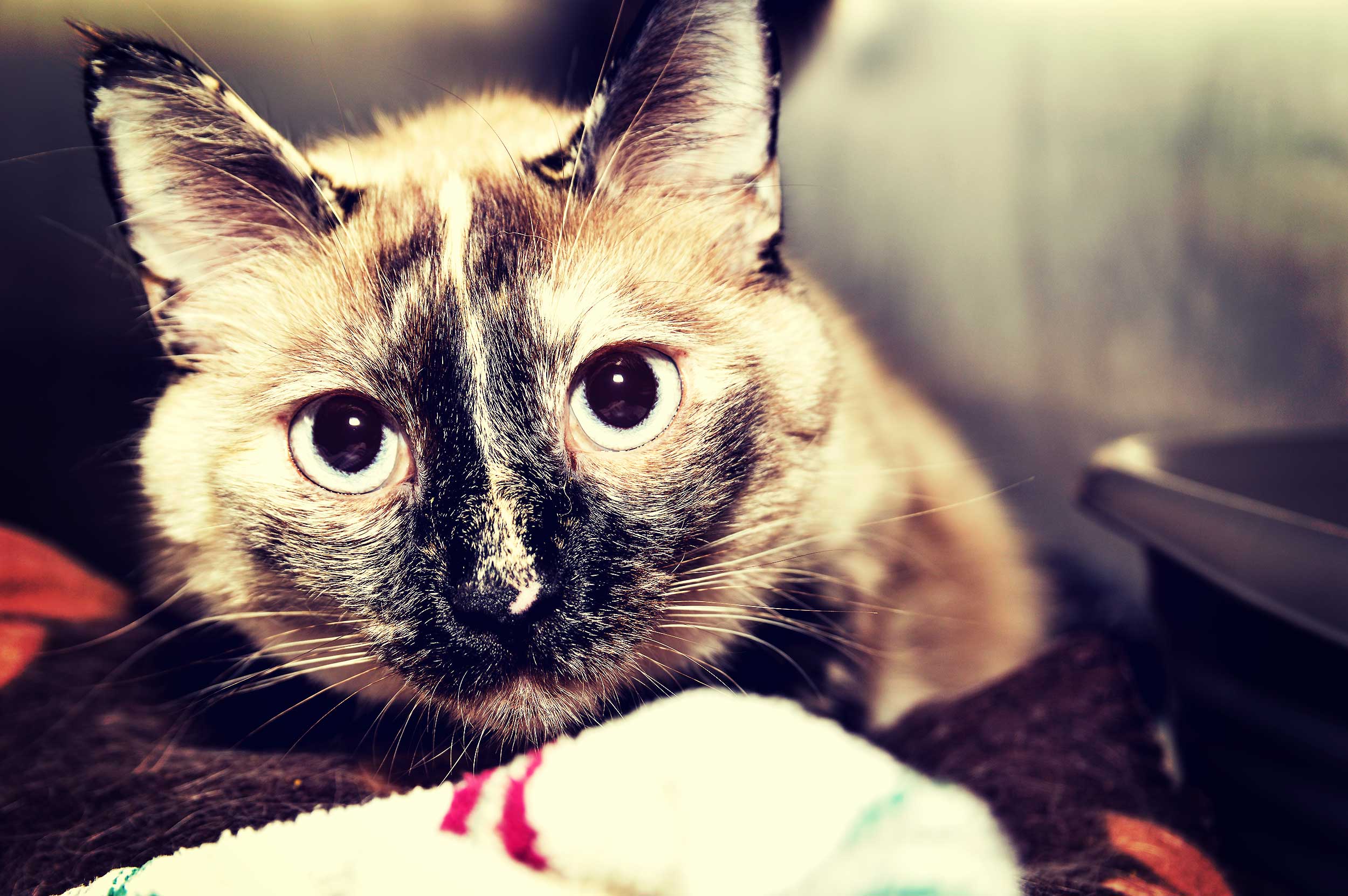 Boarding
Need someone to watch and care for your best buddy? We can provide much need attention and affection while you are away. Our capable and caring staff can provide a home away from home for your pet.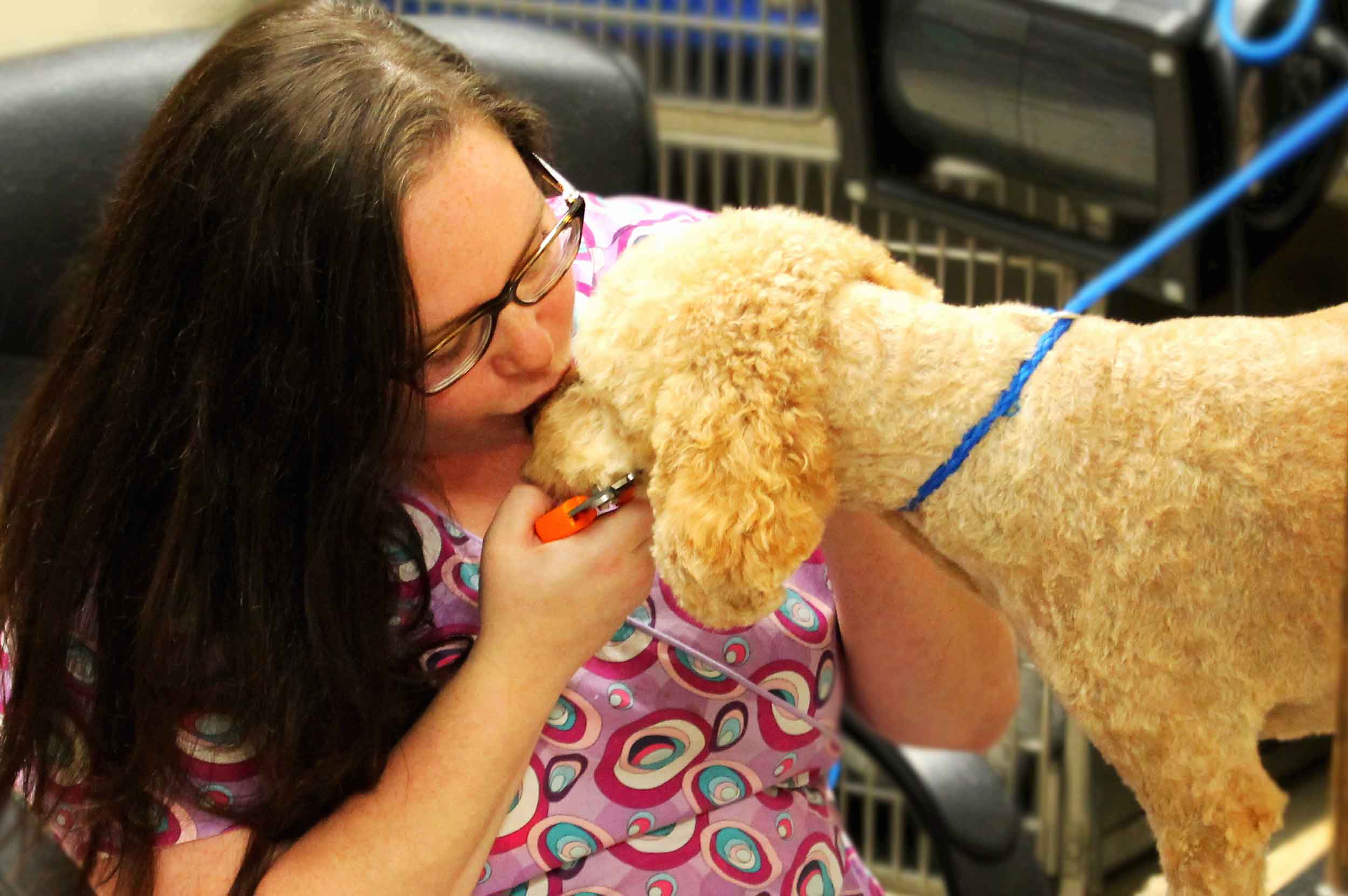 Grooming
Our bathers not only shampoo your dog's coat, but clean their ears and will trim those nails, all for one all-inclusive price. Jessica has 11 plus years of experience. With a great deal of patience, Jessica can care for even the most difficult pet.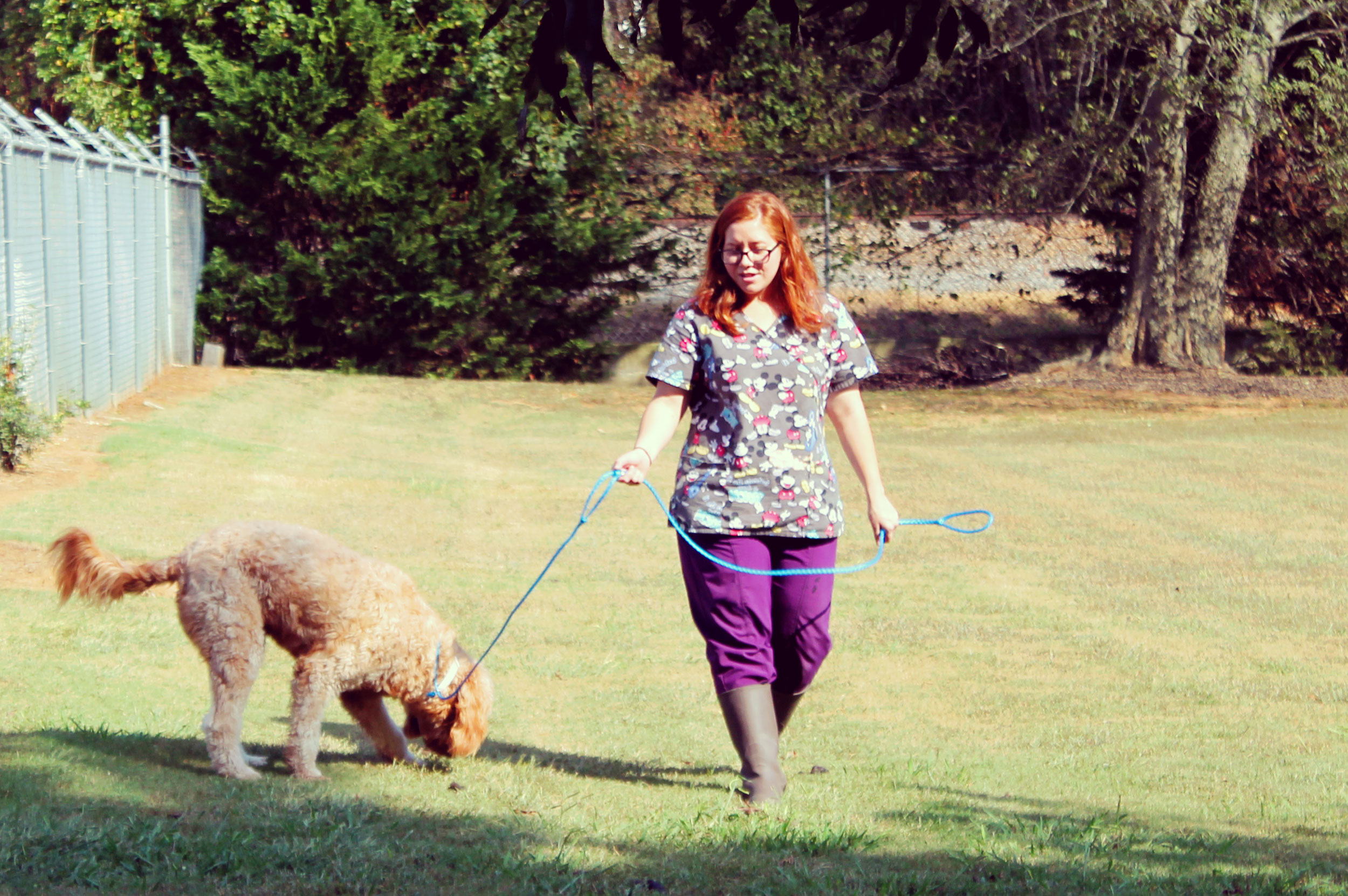 Behavioral Problems
Our trained professionals can help you pet behavioral problems. We can help with hyperactivity issues, separation anxiety, noise phobias and physiological problems to ensure the pet-human bond becomes stronger. 
OUR DOCTORS
We give our all, and provide our clients and patients with the best care possible.
Doctor Image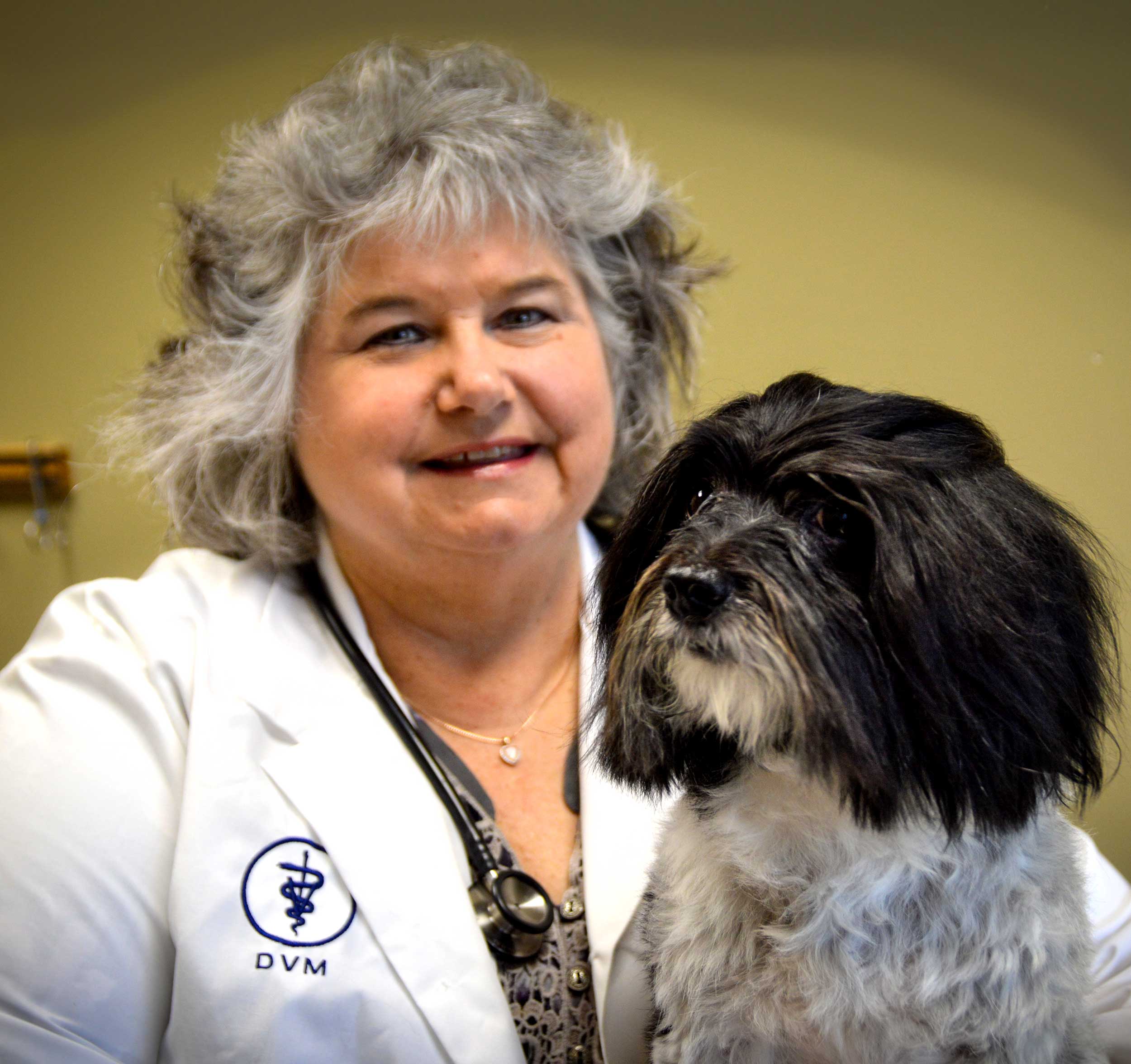 An avid animal lover and Auburn fan, Dr. Susan Muller Esneault focused on being a veterinarian since the ripe old age of 5. Dr. Esneault graduated with highest honors from the DVM program in 1983.
Doctor Image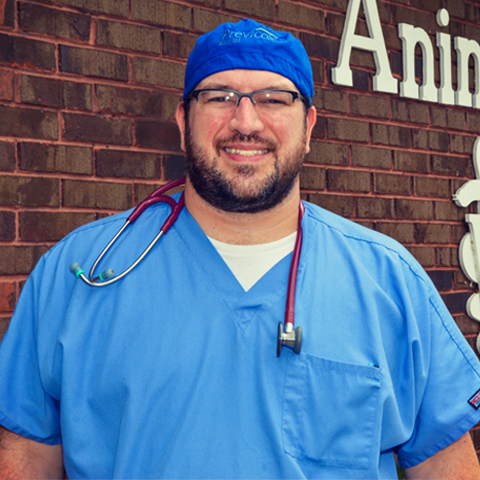 Dr. Kevin Anderson has been with the Animal Care Clinic since graduating Veterinary School in 2003. He is from Jasper, Alabama and graduated from Walker High School in 1996.
Doctor Image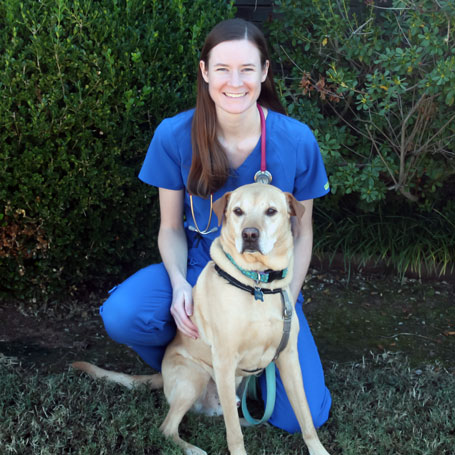 Dr. Ellen Rawls graduated with honors from Auburn University's College of Veterinary Medicine in 2020 and has been with Animal Care Clinic ever since. She is a Huntsville native and graduate of Grissom High School.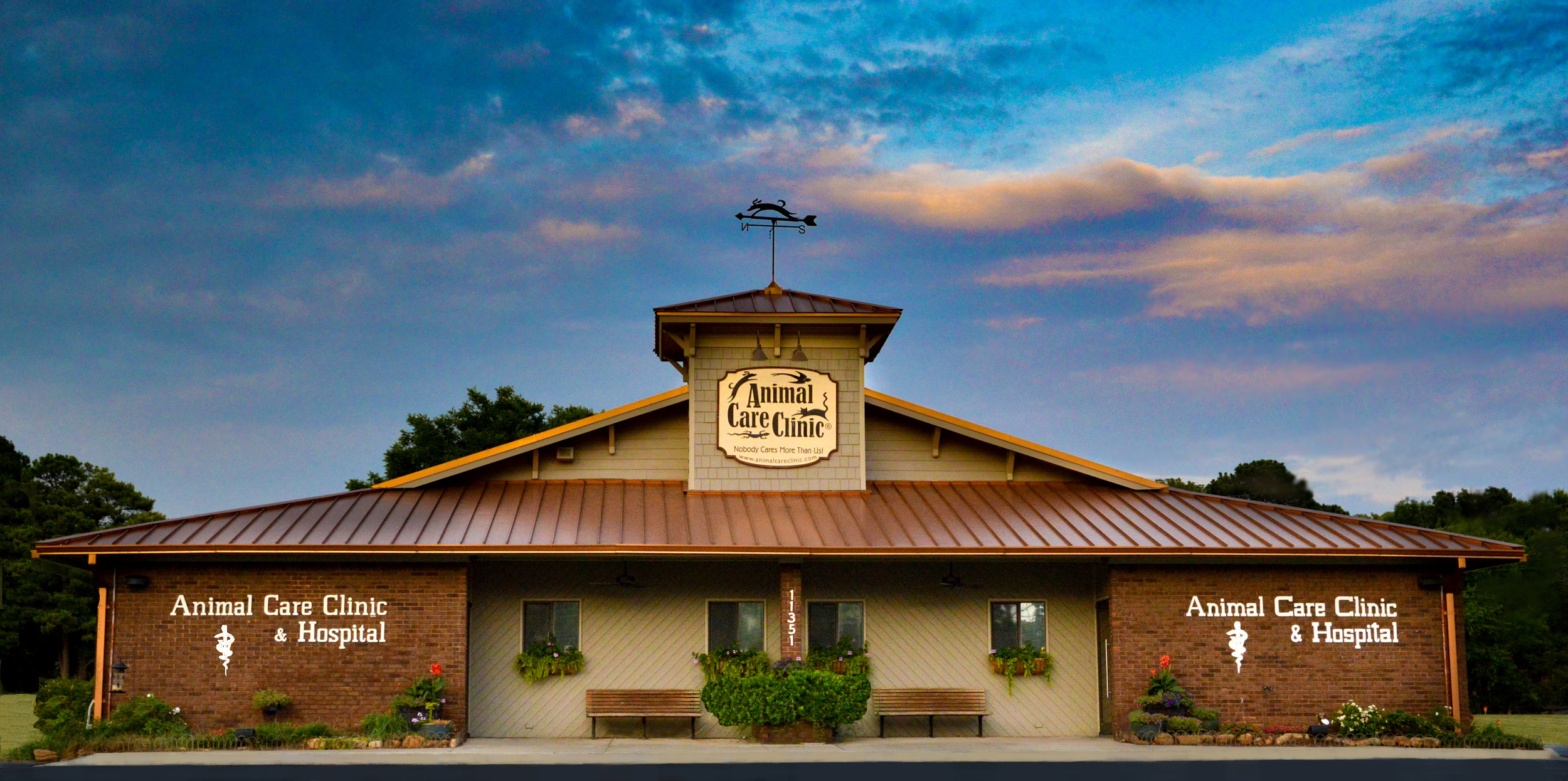 Dr. Muller opened the Animal Care Clinic in 1984, and we have been serving Huntsville, AL and the surrounding areas ever since. In 2009, Dr. Muller was named "Best Vet" by readers of The Huntsville Times.
CLOSED SUNDAY

DOCTORS & CLINIC
Saturday: 9:00AM to 1:00PM

CLINIC HOURS
Monday - Friday: 7:00 to 6:00 PM

DOCTORS' HOURS
Monday - Friday: 9:00 AM to 6:00 PM

FOR EMERGENCY SERVICES, PLEASE VISIT:
Huntsville Veterinary Specialists and Emergency
800 Dr. Joseph E. Lowery Blvd. SW
Huntsville, Alabama
(256) 715-8389
11351 Memorial Parkway
Huntsville, AL 35803

256-882-2525